It Is Important To Us That You Be The Center Of Our Attention, And That We Accompany You Thoroughly In The Process Of Choosing Of Your Jewellery.
In 2017, by Sri Kedarnath  Agrawal Ji when ' SRI SHANKARLAL JEWELLERS ' first opened its entryways, a custom of magnificent Service, Quality, and Value was conceived. As the years passed, that convention turned out to be increasingly more settled in by the way we approach our business.
By learning on every step of our journey, and being inspired by your needs and wishes, we've expanded our collections of Jewellery. dapibus
We are constantly updating our collections with the latest gold, polki, silver and diamond jewellery designs, which is why thousands of satisfied customers come back to us for the latest designer jewellery collections!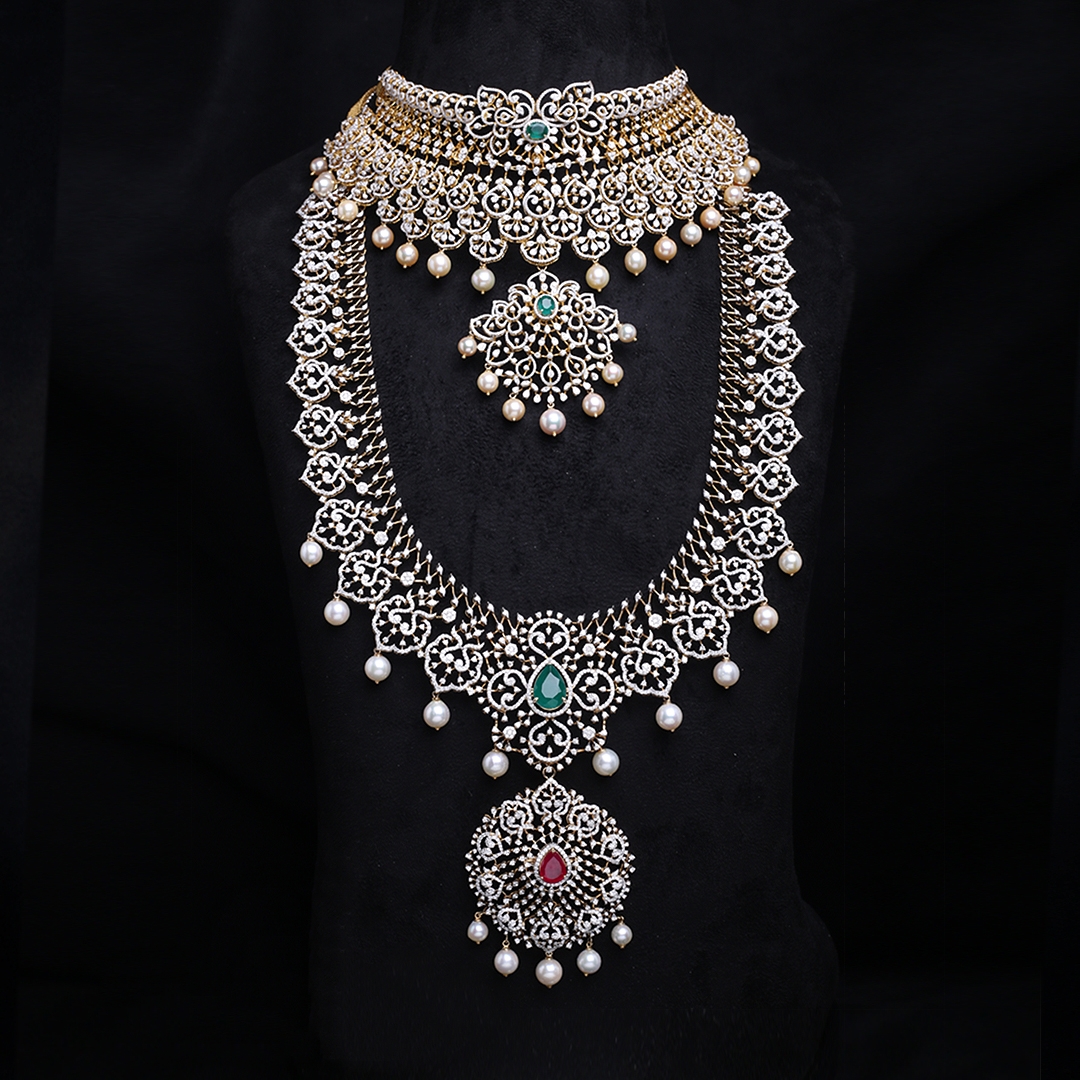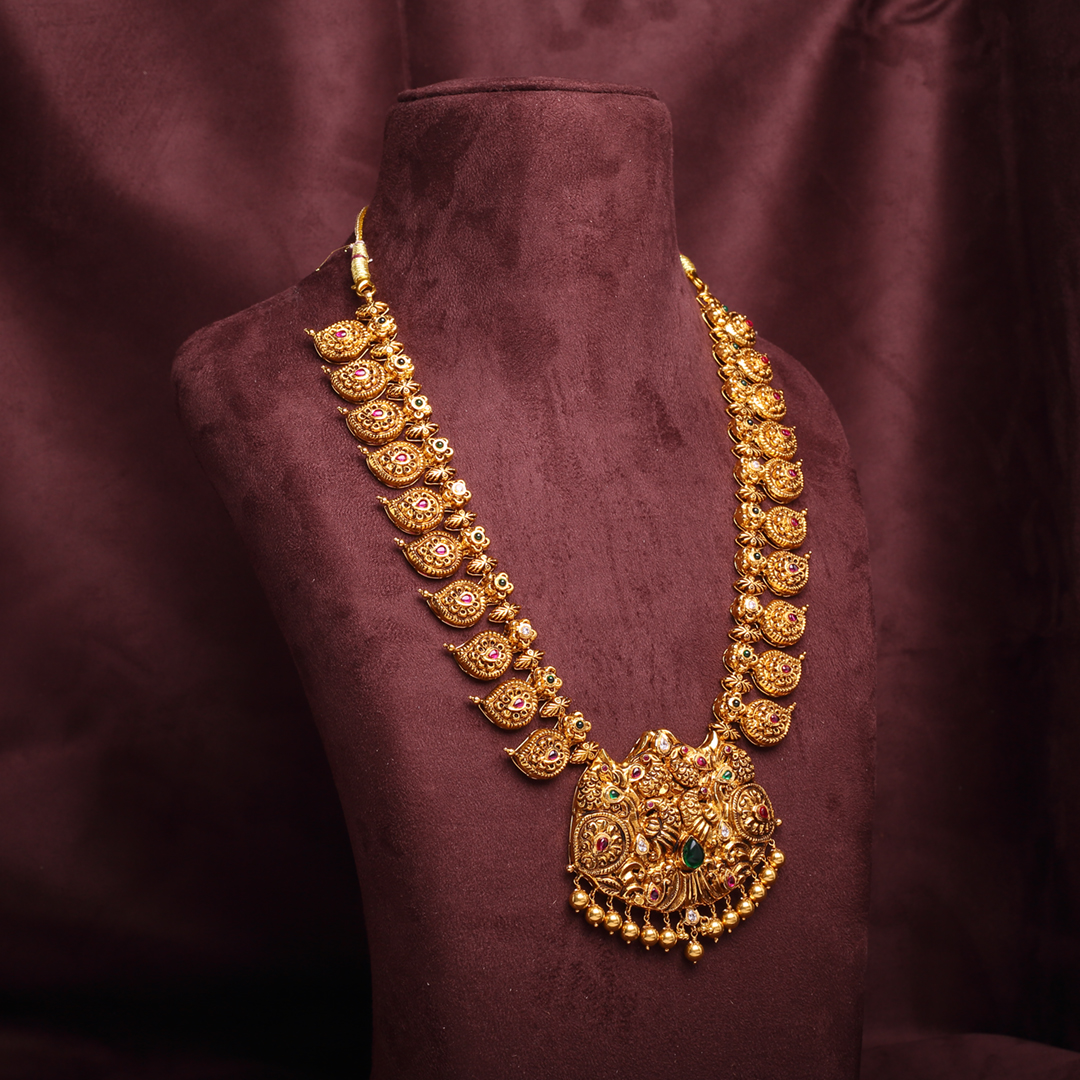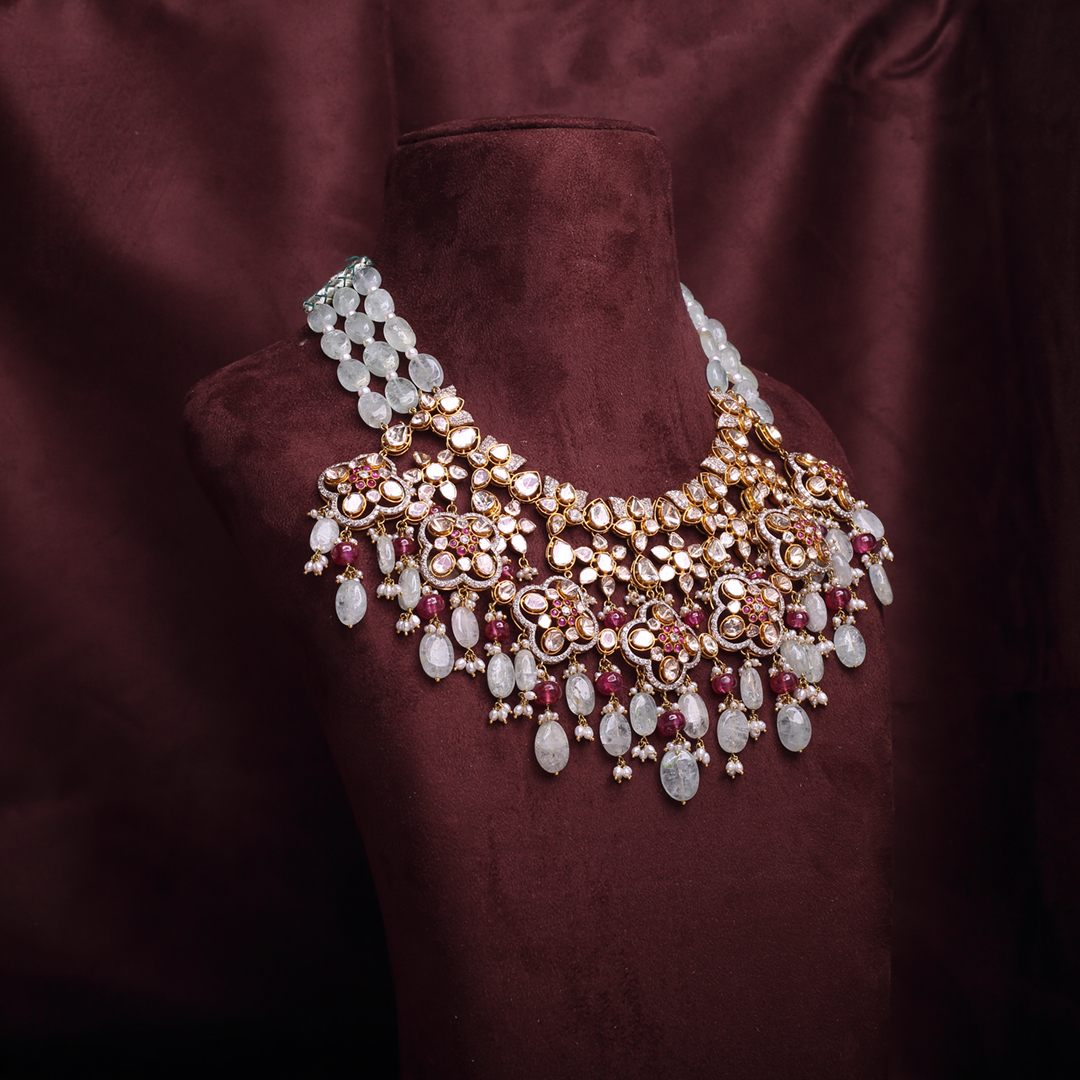 VICTORION/POLKI JEWELLERY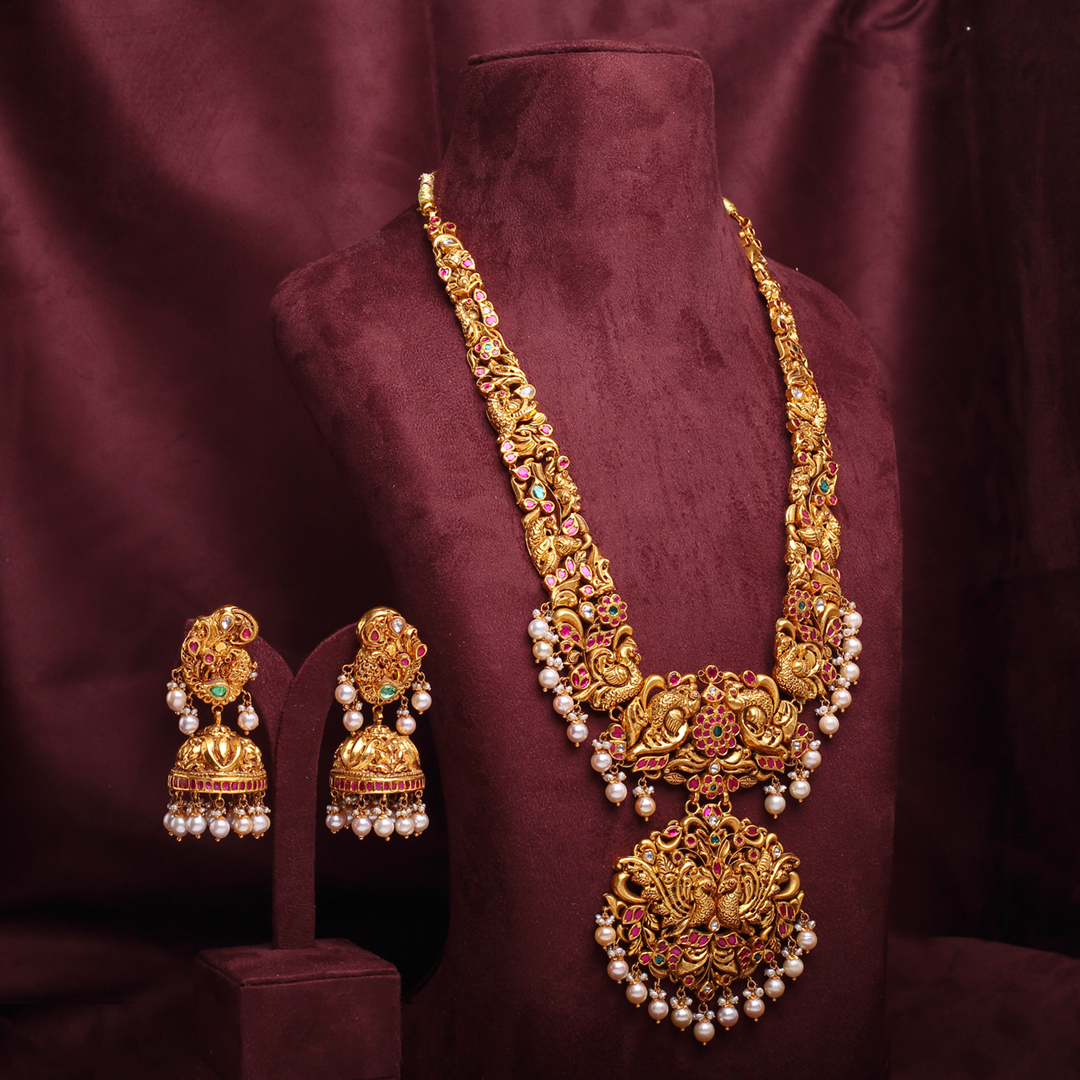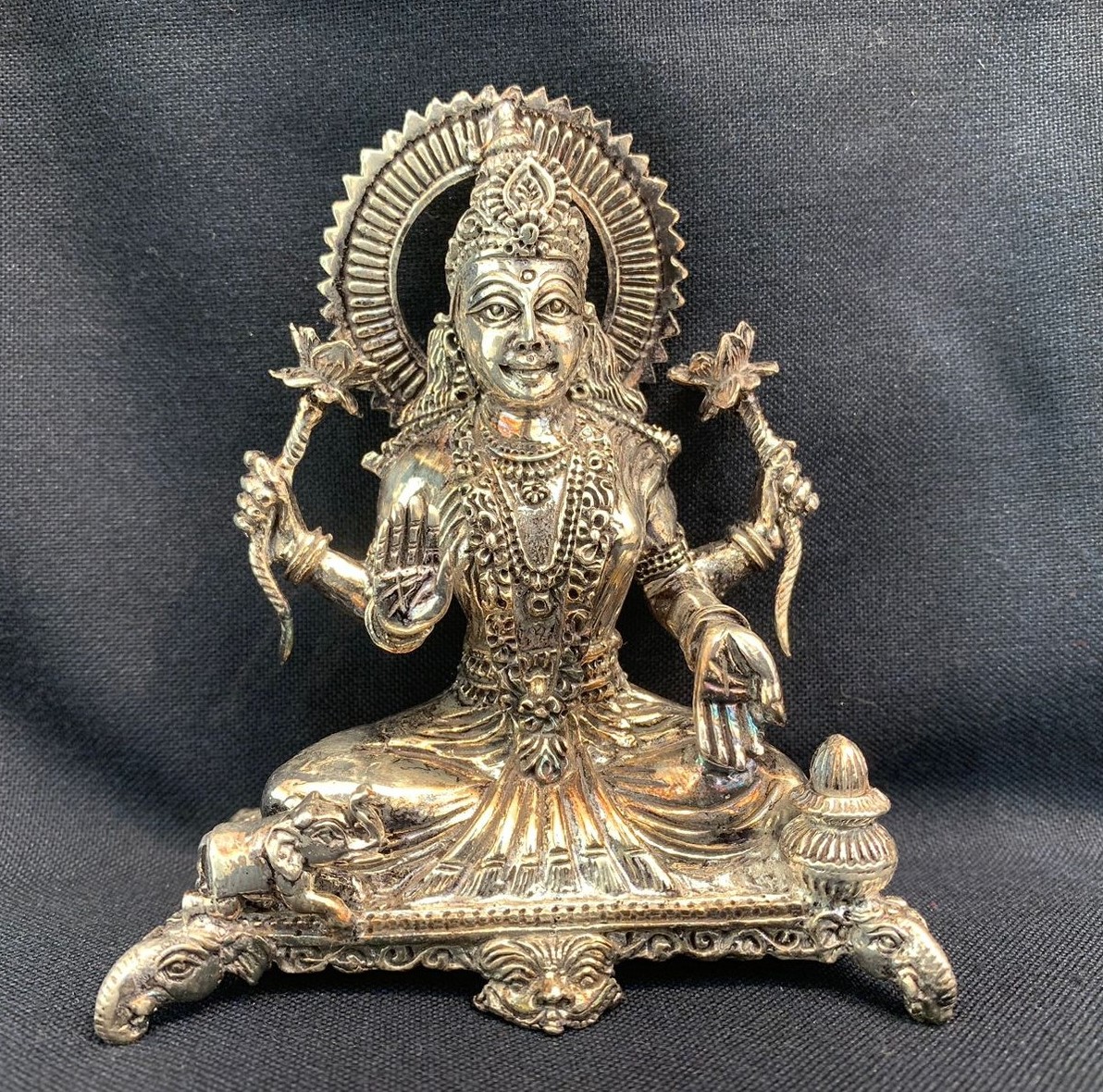 Mohith Roy
10. January, 2023.
Good collections from the basic items
Asha Kiran
9. January, 2023.
Customer service and collection is very good!!!
shalini reddy
27. December, 2022.
We are very happy to shop in Shankarlal jewellery thanks to the owner for giving us the best and reasonable prices and owner hand very lucky for us also they are too good they are very cooperative we recommend every one to buy the gold here
Pothuganti Krishnareddy
27. December, 2022.
Nice collection Lucky sho
Praveen Kumar
27. December, 2022.
Lovely place and great collection. Gives igi certificates and best price. Amazing service from Kedarnath
Mallipeddi Venkataramana
24. December, 2022.
It's a auspicious jewelry point for gold , diamond, silver articles etc etc with a great hospitality and prompt delivery.
Raksha Pagadala
18. December, 2022.
The store has a wide range of diamond collections with budget friendly options!!
Ratna Pagadala
18. December, 2022.
5 star service and best sale executive. We ended up buying double the amount of our budget because of the variety 👌
Lakshmi Tammineedi
18. December, 2022.
Good collection excellent service best wholesale prices owner is good
Swathi B
14. December, 2022.
Store contains latest collections of diamonds. The owner and staff are very friendly and patient. We asked for lot of designs and they showed us very patiently.